There's something in all of us that prevents us from throwing away those pretty fabric scraps left over from our crafty sewing projects... but often we end up with a huge stash and we just don't have time to sew up that quilt we've always dreamed of.
Don't let your scraps go to waste! Try one of these really quick no sew tutorials instead. There's something magic about a no sew project, it's super quick and no need to get the machine out or go hunting for needles. No excuses for not making something pretty with all those scraps as these projects can be whipped up in no time!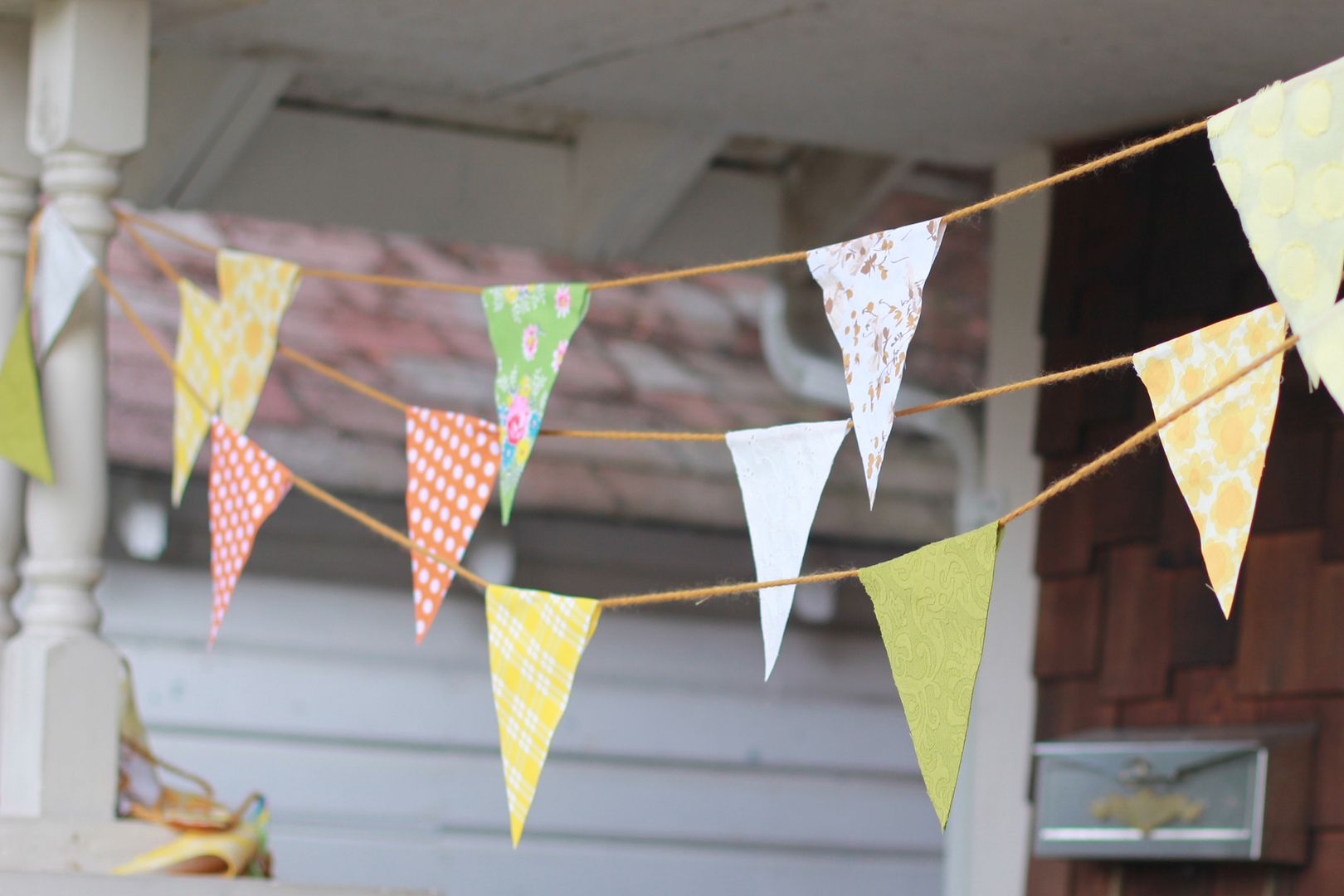 DIY No sew bunting
- Use up all of your old fabric scraps to make bright and colourful bunting for your house and garden - and you don't need to know how to sew! Take a look at this step by step tutorial.
No sew fabric flowers
- Even the smallest scrappy bits of fabric can be transformed into a beautiful bouquet of flowers with this fun no sew tutorial.
Fabric scrap wreath
- Snip your fabric scraps into lengths and tie them to a wire hoop to create a pretty fabric wreath like this, so easy!
No sew fabric coasters
- What about some pretty fabric coasters to match the cushion covers you have just sewn up? They may not last too long but they will look very pretty for when special guests come around ;)